When we develop our LXDAO profile form, the Avatar Upload caused a lot of trouble.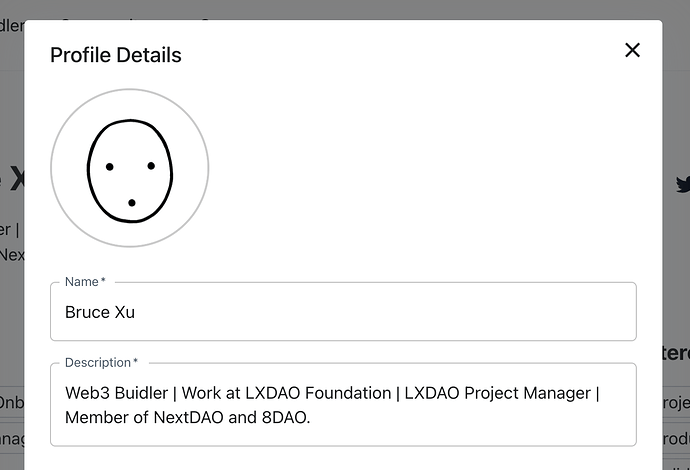 We used IPFS to implement this feature, so we have to build an uploader component and API, actually, we can buidl a standalone React component just like https://react-hook-form.com/ - very concise and focused on the specific task.
So here, I'm thinking we can build an ImageUploader3 React component, Backend SDK, and documents, and make it become the easiest way to upload images to IPFS and consume the image.
It's also good to demonstrate the benefits of Web3 technologies.