In web2, for sign-in, we used to see we could sign in with social media accounts like the following.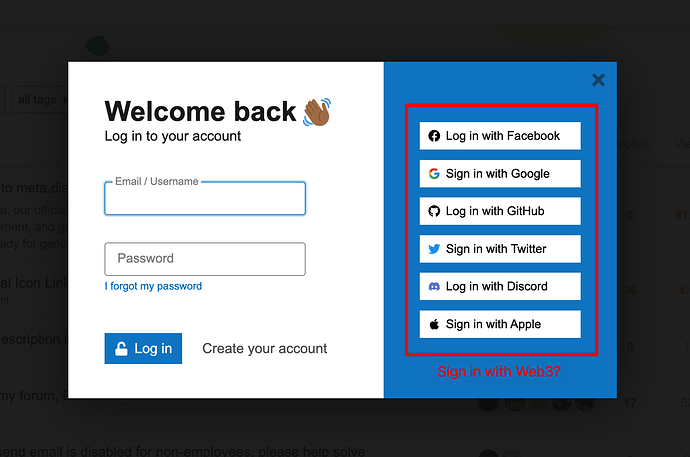 But what they do is verify the user's credentials on their database. For example, Click the sign in with GitHub, redirect to GitHub and sign in, verify the user's password, redirect back with the access token, and the App gets user information from GitHub, and all is done.
All apps just need basic user information, like email, name, etc., during this process. Can we buidl a service that users can Connect Wallet on our product and fill up user information (maybe save it on ENS?), then the App can integrate with our sign-in service just like sign-in with GitHub?
Is there any service that exists already?